Second Star to the Left

A reimagining of Peter Pan that's far from the Neverland you know…

Available Now
Purchase
View on Goodreads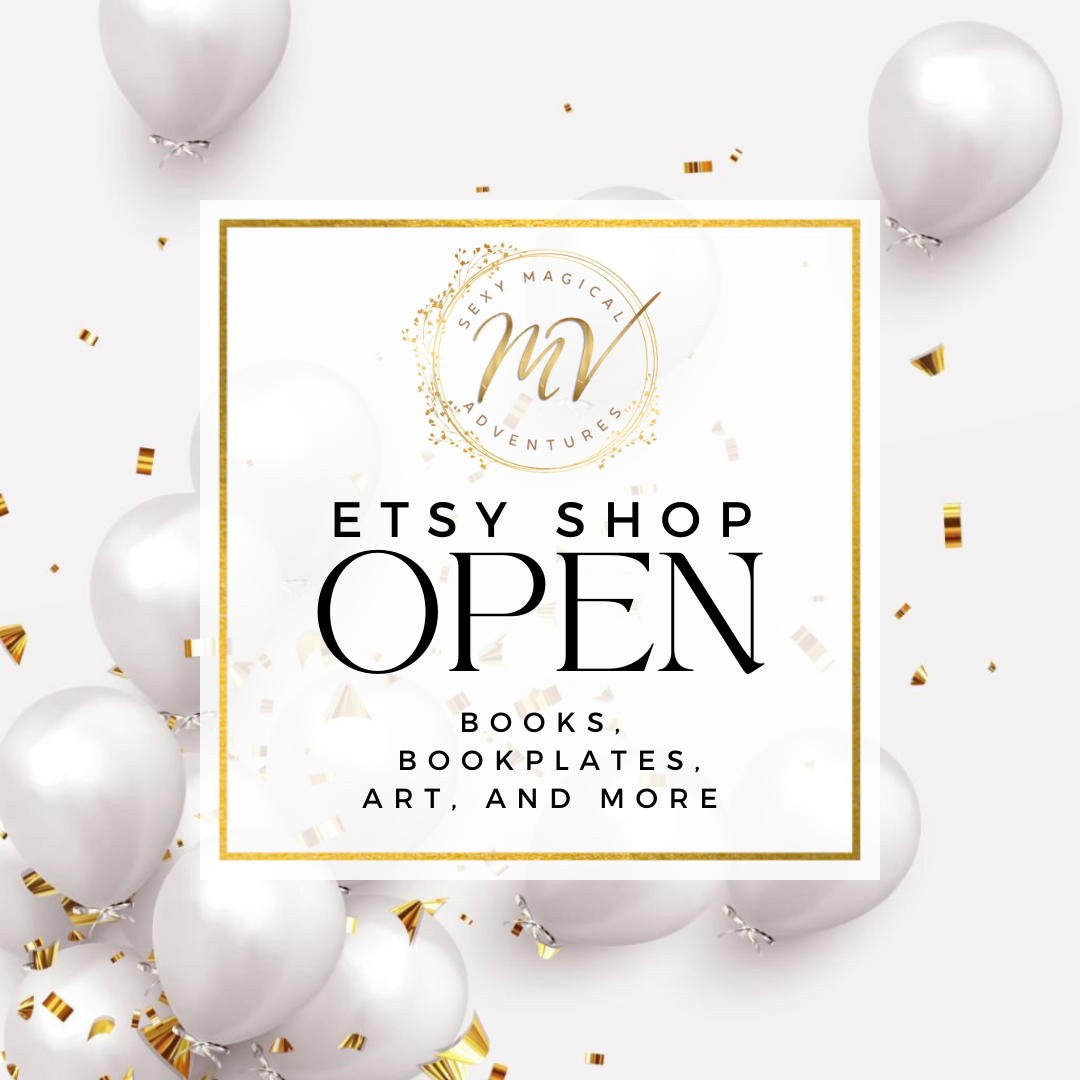 I've been promising this for a while, so I'm thrilled to share that my Etsy shop is finally open! If you've been waiting for a way to purchase a signed book, signed bookplate, or art prints, this is it! Quantities are limited, but if items sell out, I will restock when I'm able to. If you… Continue reading Etsy Shop: Now Open!
0 comments