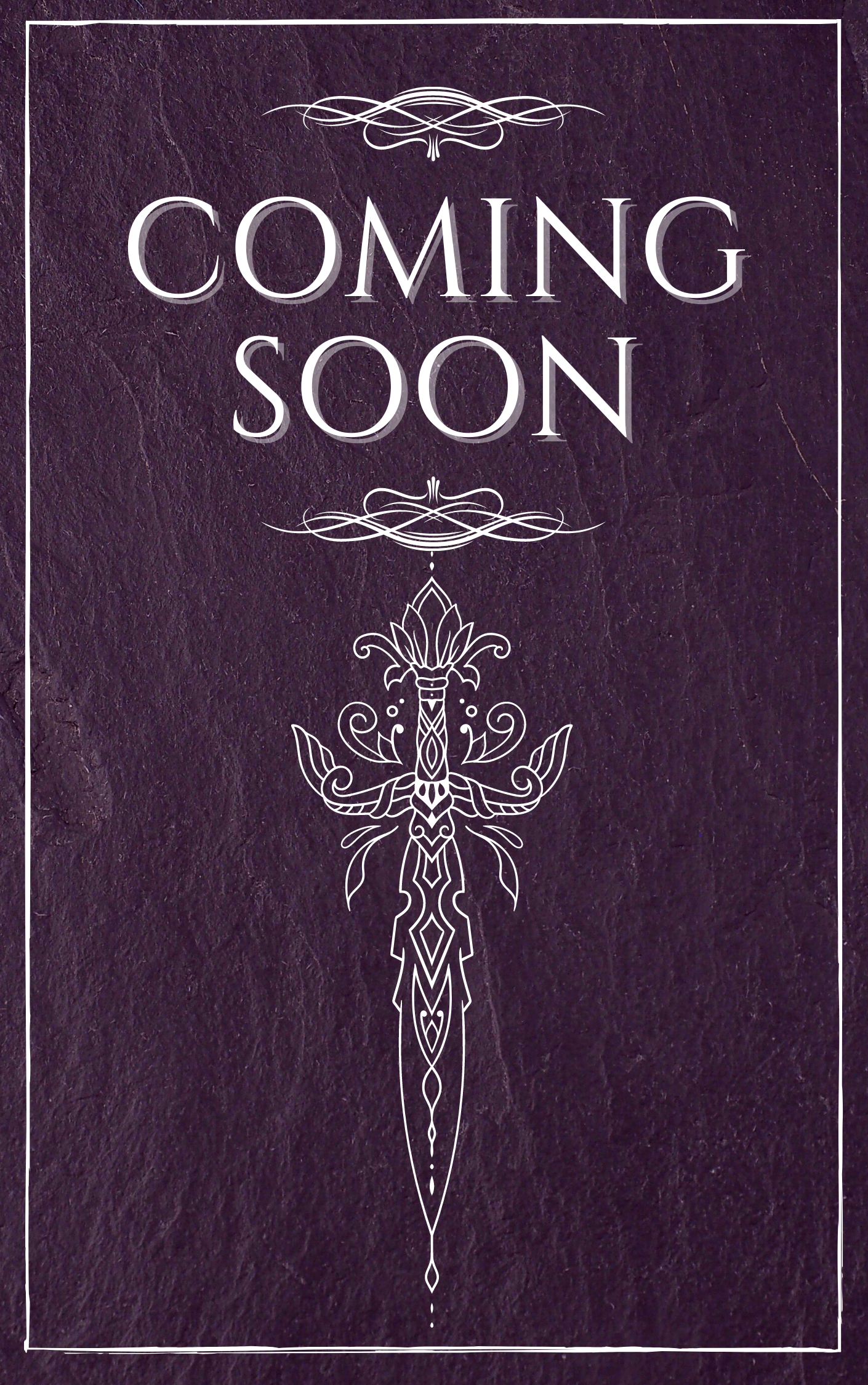 Release Date: TBD in 2023
Formats: e-book, paperback
Genre: Fantasy Romance
Age Group: Adults
Publisher: City Owl Press
Purchase:
coming soon
Add Ilya's Gambit on…
coming soon
Summary:
Ilya Valerious was born to rule the city-state of Sorrena in her mother's footsteps. She spent her entire life preparing for that destiny, until the tyrannical emperor conquered her city. Held hostage to ensure her people's obedience by the emperor's first captain, Lucien, she plots a dangerous gambit to free her people: seduce the captain, source information for a growing rebel movement, take them all down from within.
Lucien never questioned his role in the empire or Emperor Ryszard, the father-figure who saved him from starvation as an orphan, until he met Ilya. Despite the dangerous temptation she offers, Lucien keeps Ilya close to try and sway her toward his emperor's side. However, when she reveals that he may have been kidnapped by the emperor and groomed into a magical weapon of war, Lucien's carefully disciplined life begins to unravel.
As the emperor's power grows, Ilya wrestles with her growing desire for Lucien and her duty to Sorrena. Aiding the rebellion to free her city will shatter the trust between them, and possibly spell Lucien's death. Lucien knows that loving and protecting Ilya is treason, but he can't lose the one person who truly sees him. To save the people they love, and each other, they will have to decide where their hearts and loyalties lie, if the emperor doesn't kill them first.
Content Warnings:
Drinking, hostage situations, nudity, sex (explicit), threatened sexual assault (does not happen), violence (incl. torture), war