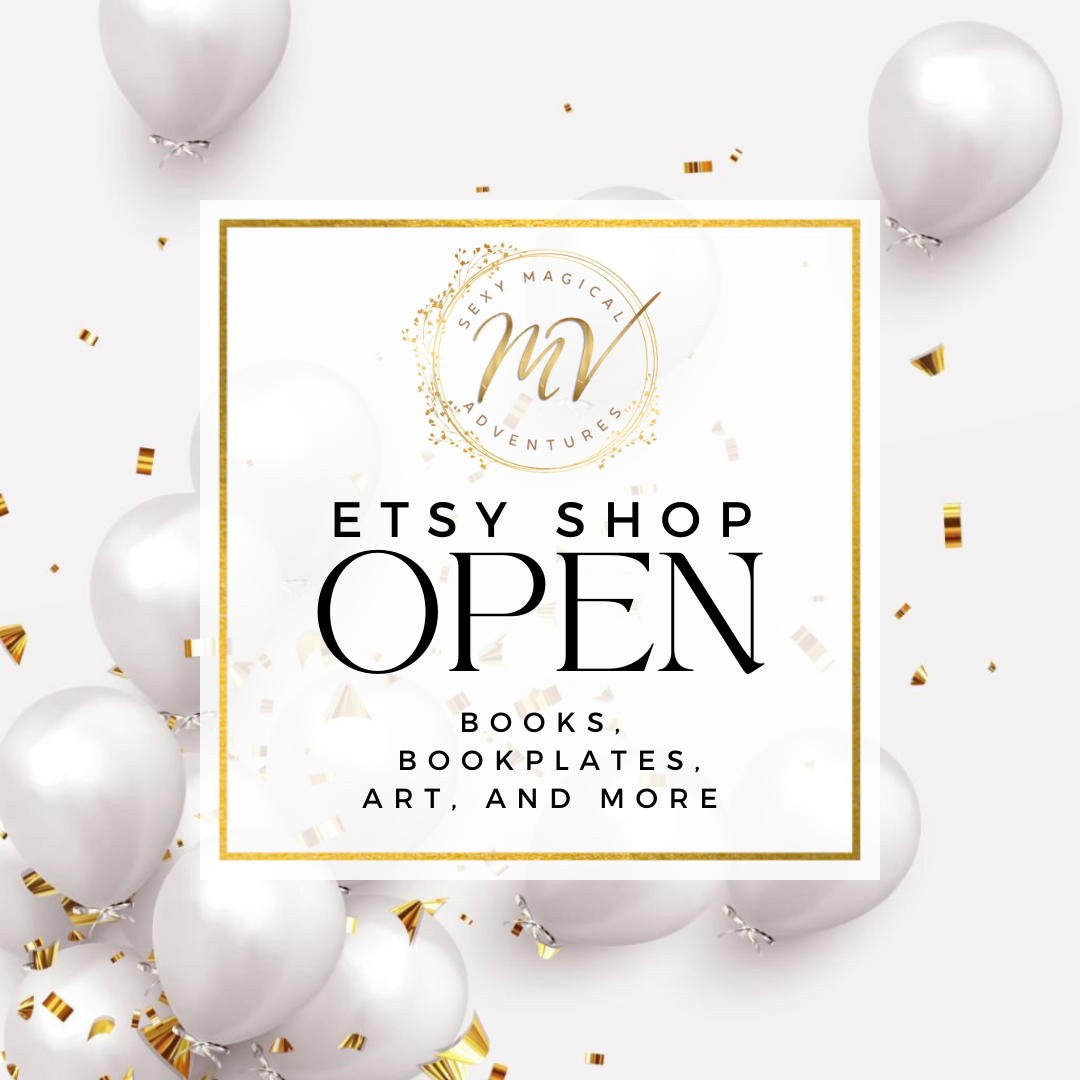 I've been promising this for a while, so I'm thrilled to share that my Etsy shop is finally open! If you've been waiting for a way to purchase a signed book, signed bookplate, or art prints, this is it!
Quantities are limited, but if items sell out, I will restock when I'm able to.
If you have any questions or concerns while shopping, or about an order you receive, don't hesitate to contact me directly via Etsy, email, etc.
Also, if you have any ideas or suggestions on items you'd love to see in the shop in the future, please let me know! I welcome your feedback.