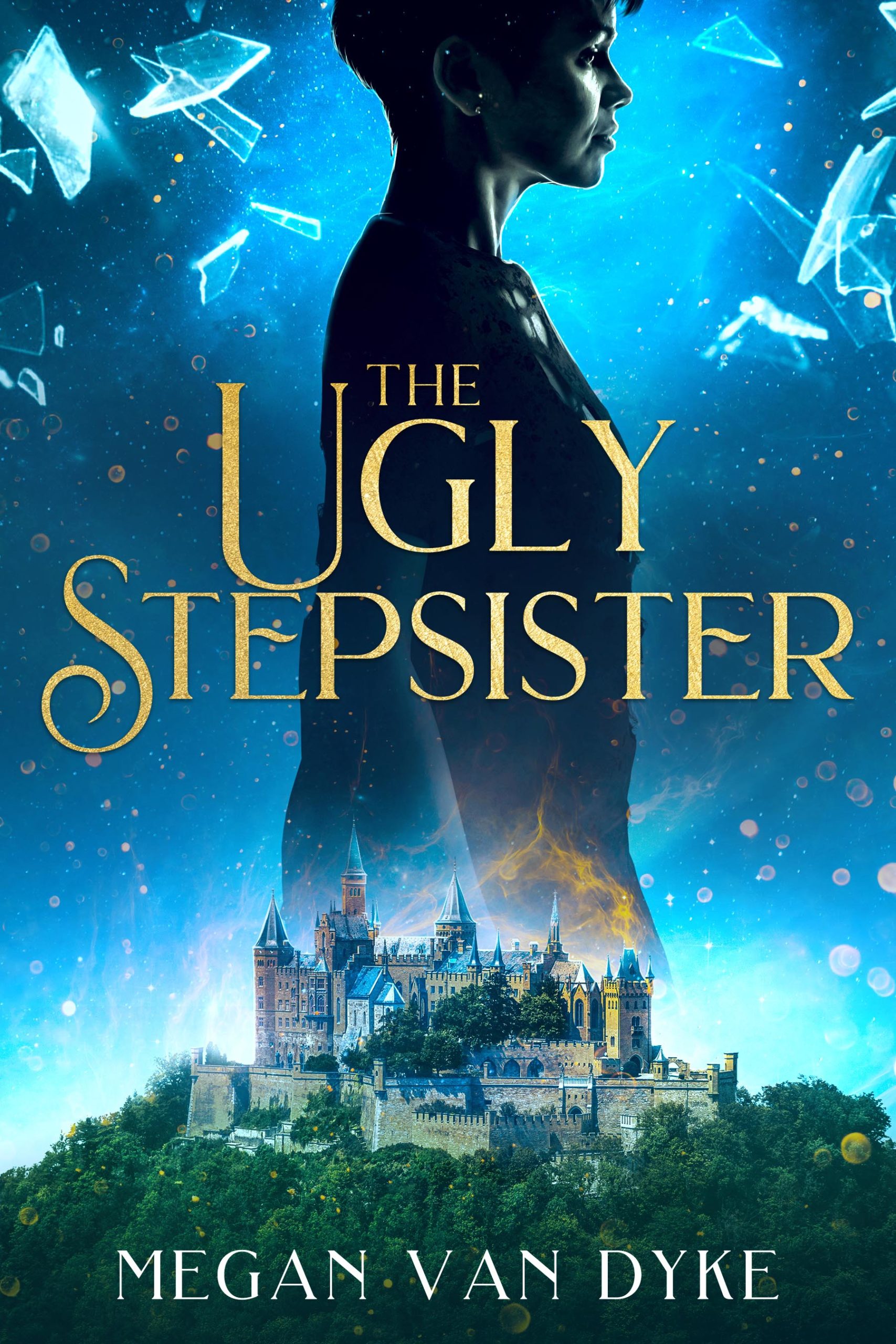 I am thrilled to reveal the cover of The Ugly Stepsister, book 2 in the Reimagined Fairy Tales Collection, arriving from City Owl Press on September 13, 2022! The team at MiblArt did a create job of capturing the vibe of this story, as well as creating a cover that compliments book 1 in the series, Second Star to the Left, but also has its own unique look.
The Ugly Stepsister is book 2, but can be read as a standalone and will not spoil Second Star to the Left. However, there should be some fun easter eggs for those who have read it. I'll have more information on the book, including pre-orders, soon, but until then, here's the description:
The Ugly Stepsister
Only Anna knows the truth about Cinderella: The pauper turned queen wasn't the victim, but the bully.
Anna fled when the castle guards came to arrest her mother and sister on Cinderella's orders. But leaving them in bondage at the Fairy Godmother's workhouse? Out of the question. Disguised as a young man and taking the name of Ansel, she'll do whatever it takes to free her family and set the record straight.
Will, a former royal huntsman, was nearly killed for dissenting Cinderella's rise as queen in the wake of the sudden death of the king and his son. He hatches a plan to take Cinderella down, and encounters Ansel, who wants revenge just as much as he does.
Drawn together by a common goal and burgeoning feelings neither can ignore, Will and Ansel enact a plan to assassinate the queen. But when that goes awry and buried secrets come to light, they'll have to choose: continue running from their pasts or accept themselves in order to forge a new future together.